4 Ways The Isbourne Supports Holistic Businesses
March 28th, 2022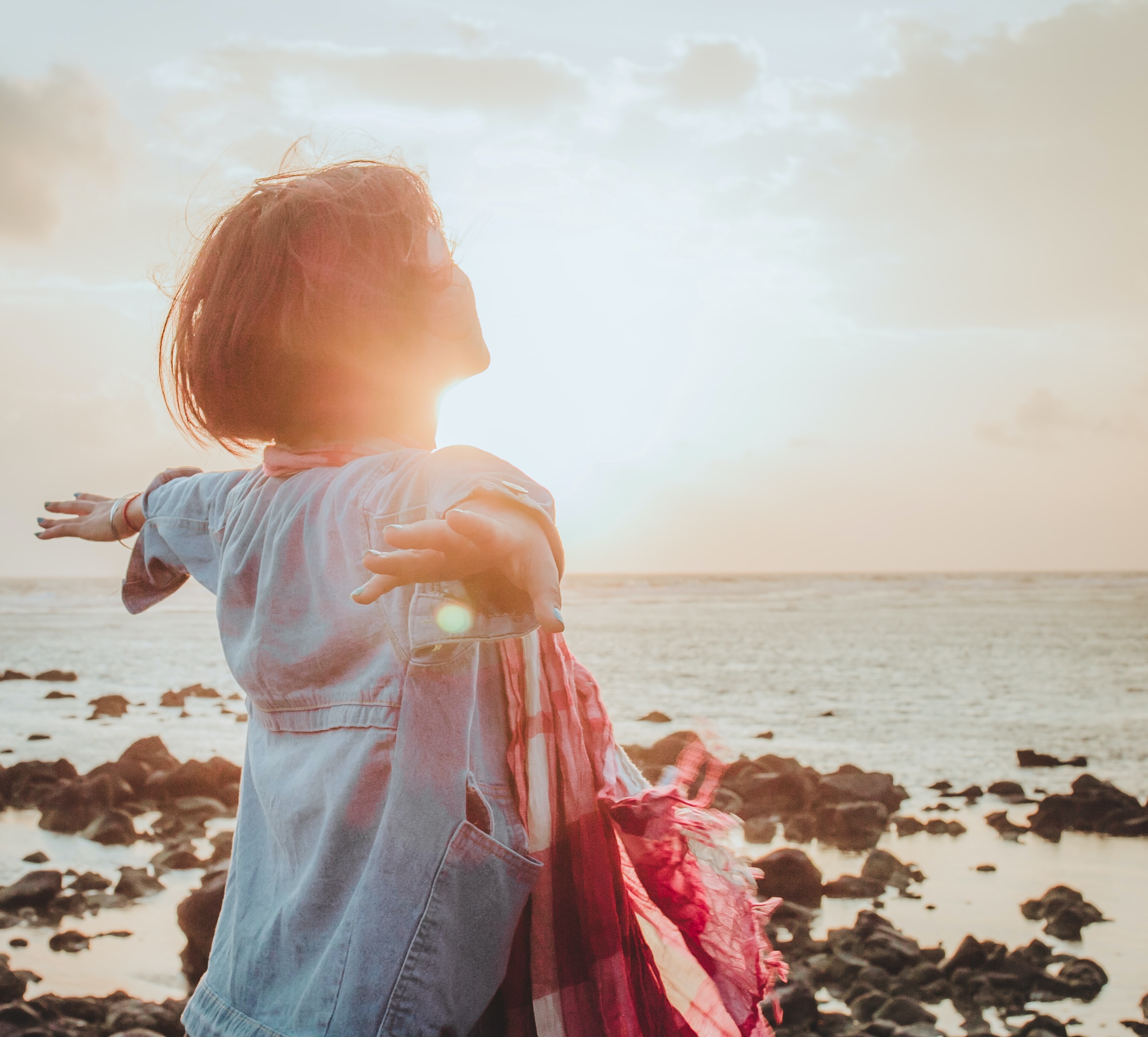 Here at the Isbourne we know how tough it can be to keep going when you are a small business. We see our Affiliated Members as part of the Isbourne family and want to support you any way we can. Here are four ways we help.
Room Hire
Finding good but affordable premises to run your workshops or one to one therapy can be difficult. We offer bright, spacious rooms in the centre of town with a car park nearby. Also you do not have to block book if you are a therapist – you can book odd sessions here and there when it suits you. Our room rates for our therapy rooms start at £12 for the hour.
If you want to run a workshop or meeting and need a larger room, our rates are £15 an hour for a two hour booking right through to the end of 2022.
Reception
We have a full time receptionist from 9am to 5pm. They will welcome your client and sit them in our reception area until you are ready to see them. If you are holding a meeting or workshop then our receptionist will hold people until you're ready and deal with any late comers and send them to the right room. This helps to make your work with your clients look professional and gives you peace of mind too.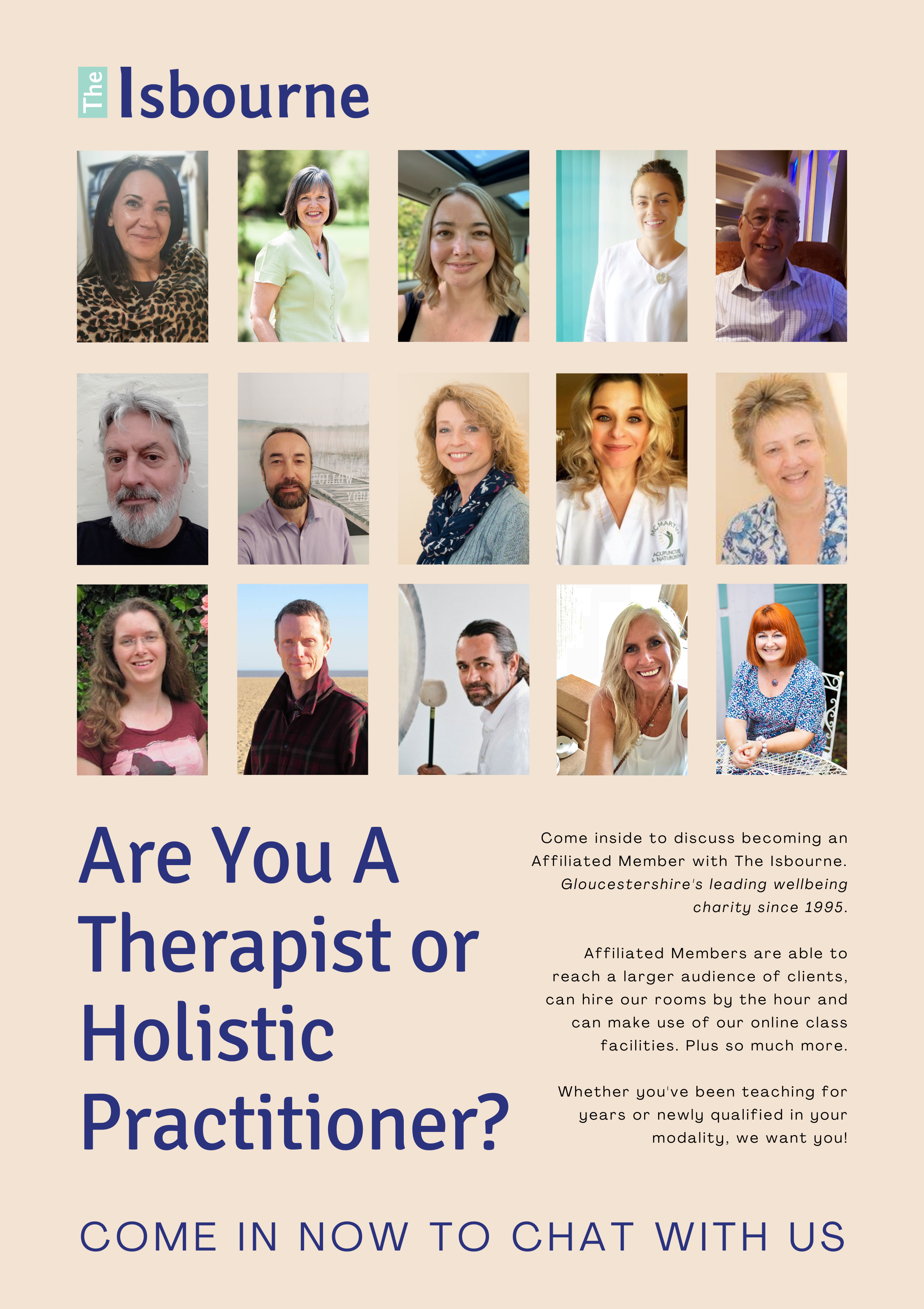 Marketing Support
The Isbourne offers a Gold, Silver and Bronze marketing plan if you hire a room with us. Also if you work with us on a 60/40 split you will be featured in our bi monthly enews and segmented enews, making sure that the right people are hearing about you.
Our marketing is designed to supplement and support your own  marketing for your event and our marketing manager is happy to chat with you if you need any help with steering you in the right direction.
Working for other areas of the Isbourne
The Isbourne also reaches out to those more vulnerable members of society who need support and run regular workshops on areas that they need support with eg managing stress and anxiety.
We also have a workplace wellbeing programme with companies such as Assured Futures and Hazlewoods who use the Isbourne regularly to support their employees wellbeing. We are delighted to be able to offer our Affiliated Members additional work in these two areas and we find there is a knock on effect where clients get to know you and contact you for one to one sessions too.
So, being part of the Isbourne can really help your business to thrive and help you not feel so isolated. We are planning regular meet ups over the year for you to say hello and meet the team.
Category
Tags