Why you need Rose Quartz in your life
March 7th, 2022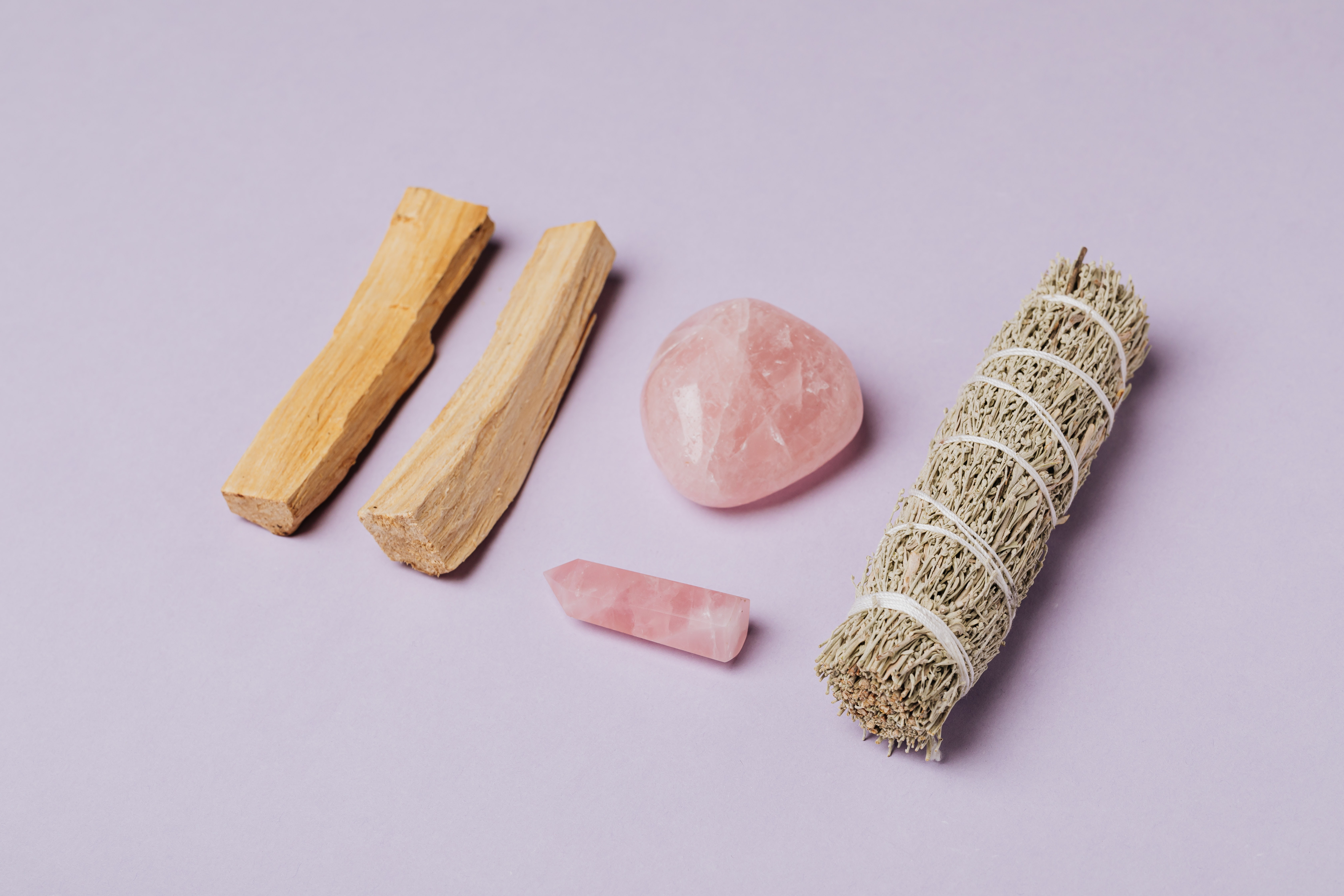 Rose Quartz helps us to connect to our core essence. It reminds us that the only lasting lesson in life is Love. Love is the greatest power and the highest channel of life force available.  It teaches us the power of forgiveness and enables deep, emotional wounds to heal.  The most important relationship we have is the one we have with ourselves. When we connect to Source and allow ourselves to experience our own divinity, we are free to give and receive love without conditions. 
Join Pauline's workshop, Introduction to Crystals and Healing for Self-Care on Saturday 9th April 2022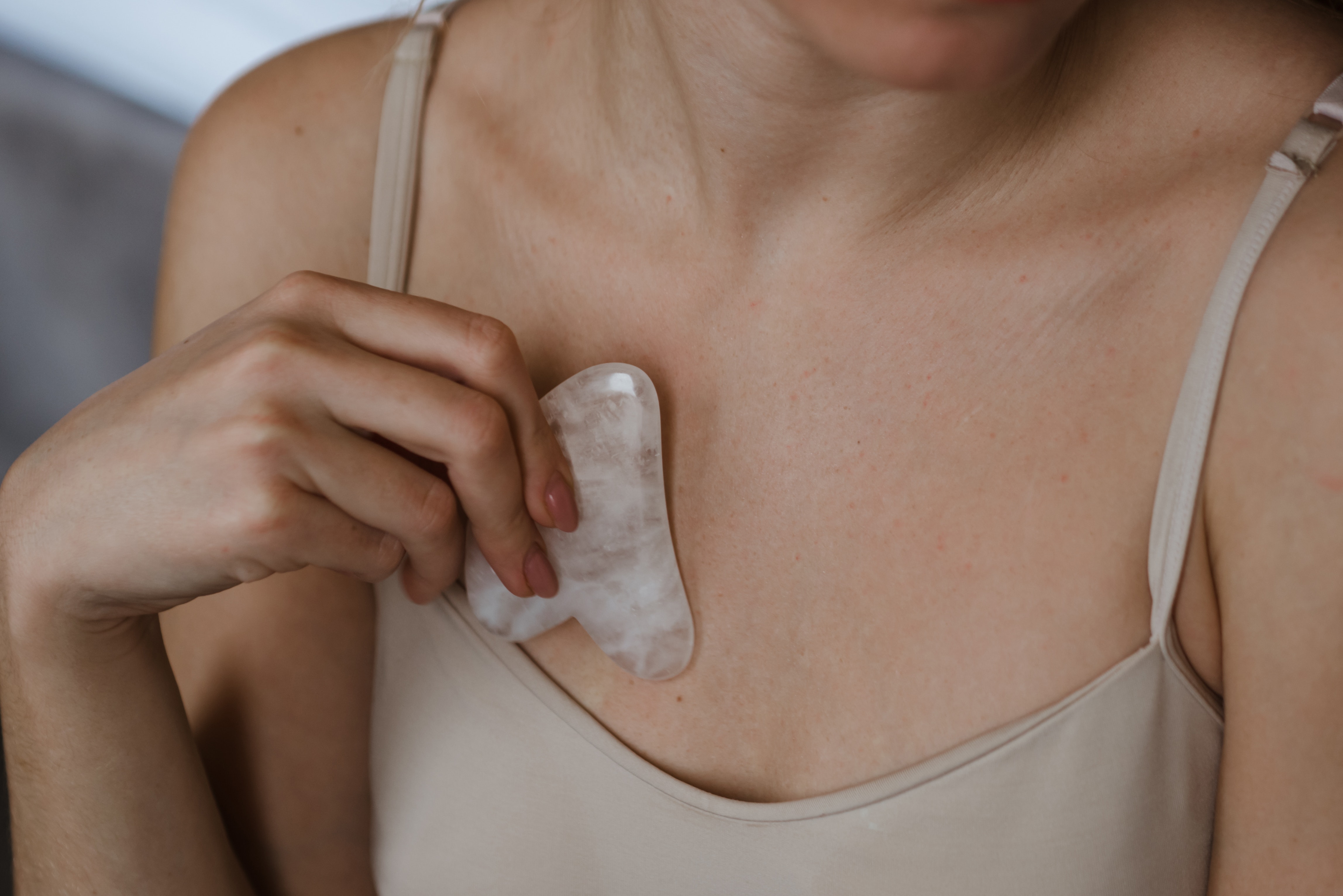 What is Rose Quartz?
Rose Quartz is one of the most well known mineral.  People are attracted to its calm, soft, heart-warming energy and sweet pink colour. Its colour represents compassion, comfort and empathy. Try leaving Rose Quartz in your child's bedroom. It is known to help kids who are afraid of the dark or have nightmares. Its gentle energy helps us to feel nurtured and soothed.
Rose Quartz relates to our Heart chakra. These spiritual qualities, when awakened and balanced, include:
compassion

forgiveness

understanding

generosity

empathy

caring

unconditional love 
Its energy is essential to self-fulfillment and inner peace.  An unbalanced heart chakra can lead to feelings of detachment and an inability to demonstrate empathy. This is because you will holding onto resentment and sadness. 
Join Pauline's workshop, Introduction to Crystals and Healing for Self-Care on Saturday 9th April 2022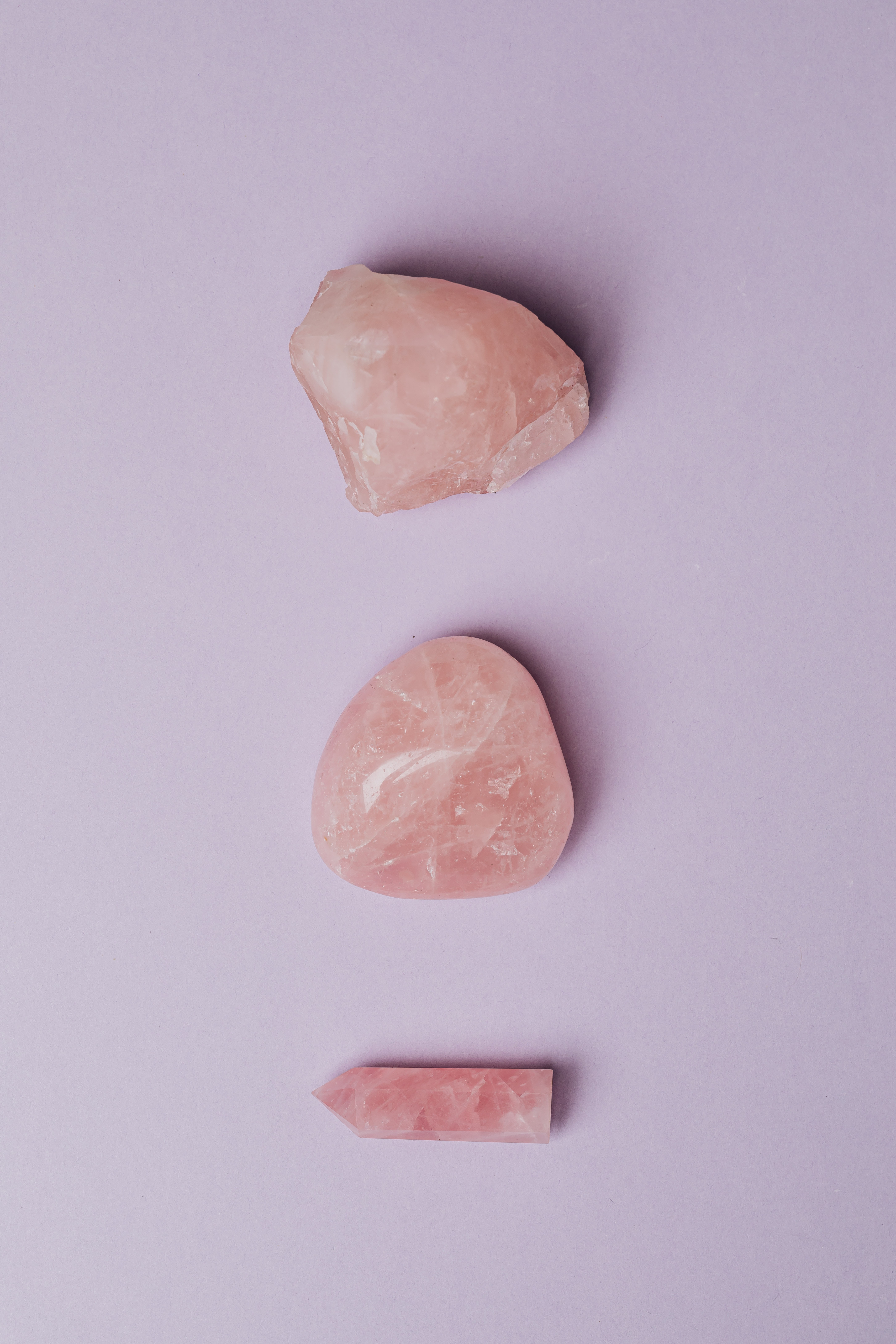 Rose Quartz also relates to the element of Water. Water embodies our emotions and helps cleanse and purify stagnant energies.  Its feminine aspect helps calm fiery energies such as fear and anger. In allowing expression of these feelings it works through negativity allowing us to cleanse and release old, deep-seated emotional wounds.  The element of water encourages us to let go and lean into acceptance of the natural rhythm of life.
How can Rose Quartz help?
The Heart is used as a metaphor to describe a lot of our human experience.  We know how it feels to open our hearts to love and positivity. During times of crisis and trauma, when we feel anxious and fearful, we can use Rose Quartz. It will help to restore emotional balance, bringing peace and harmony. 
Working with Rose Quartz helps to build self-trust and allows the release of painful, disruptive feelings.  Those self-limiting beliefs, attitudes and behaviours that stop us living a fulfilling life start to ebb away. We let go of what no longer serves us.  When we love ourselves enough, negative energy patterns disappear, and the body heals.  We notice improvements in our self-esteem and confidence.  As we radiate warmth and positivity, we connect with others heart-to-heart, bringing compassion, kindness, and joy to all we meet.
Category
Tags