Book Review: In Case of Spiritual Emergency – Catherine G Lucas
March 5th, 2018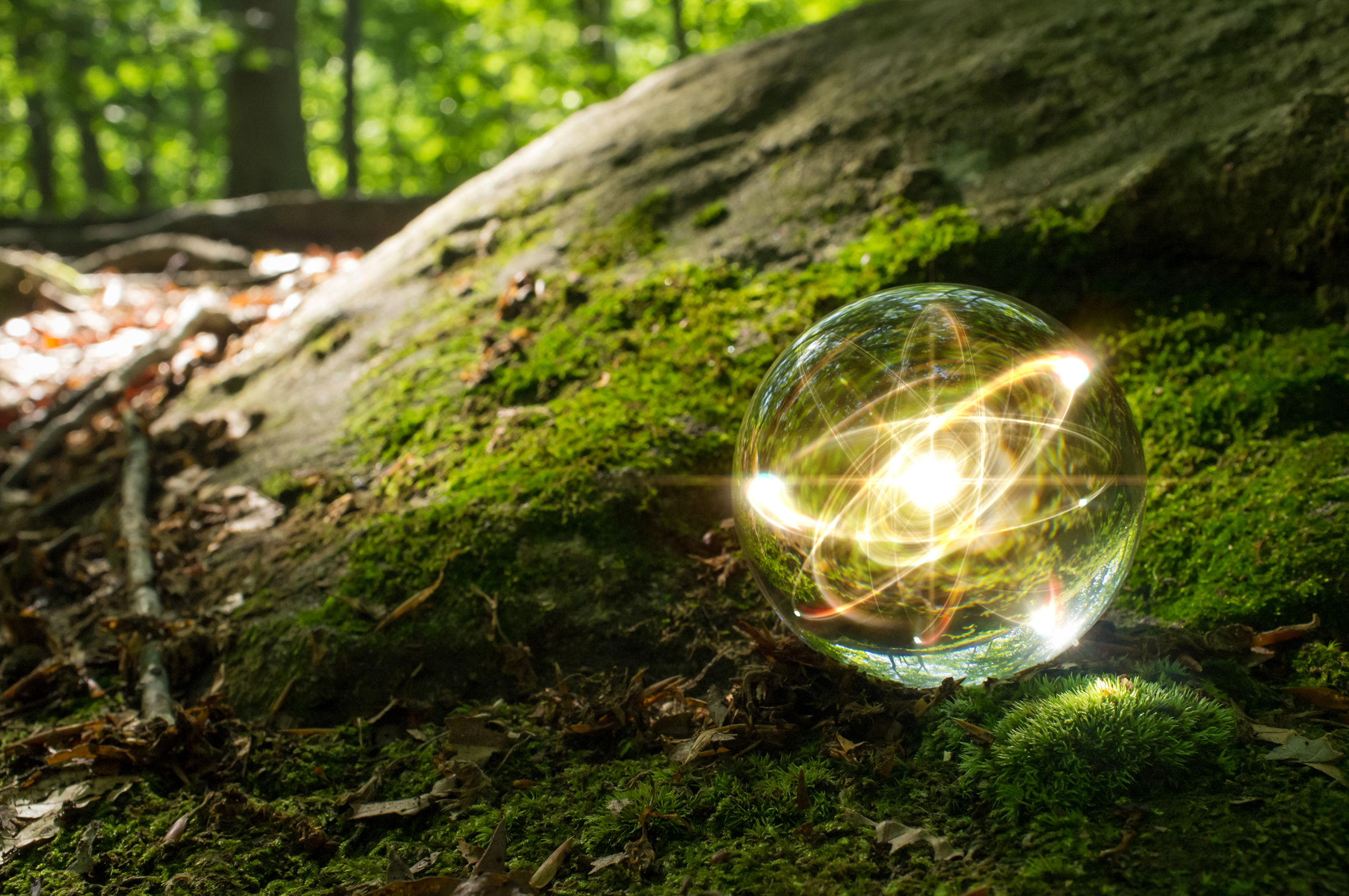 This is a brilliant handbook for anyone working with friends, relatives, clients, colleagues or strangers going through or 'lost' in a dark night. Whether you are a mental health professional, pastoral care specialist, alternative health practitioner, caregiver or going through a spiritual crisis yourself this book can offer moments of help, support and guidance. 
The book is usefully divided into three sections which can be read separately or in an alternative order. The first part explores what is a spiritual emergency. The second part is a very helpful and interesting review of the development and exploration of spiritual emergency throughout the ages, from the mystics to the present day. Regardless of whether the reader is going through a spiritual crisis or working with someone experiencing a crisis, this section is to a general reader an interesting historical review and probably my favourite section of the book. The final section deals with more practical points such as to how to deal with a spiritual emergency and especially how to emerge out the other side.
The book, in parts, can be quite heavy going and like reading an academic thesis. However, once completed it should remain a helpful and useful reference guide for anyone working in the field or with those suffering from any mental health crisis or breakdown. It may not be suited initially for someone at first experiencing a breakdown, but could be useful later on in their recovery process, the premise of the book being breakdown to breakthrough.
The book very helpfully references numerous examples of individuals' stories, including those of the author herself, of their spiritual emergencies and awakenings, what happened, how to cope with them and how they were transformed (or not) by them, how that transformation manifested itself and signs to be aware of in the medical clinical professions. The author takes particular care throughout the book to mark clear warnings to those who may be feeling vulnerable to seek help, and references throughout how and where to do this.
The author, as founder of the UK Spiritual Crisis Network and an accredited mindfulness trainer, includes an impressive reference section at the end of the book which would be very helpful to anyone going through a mental health crisis or for those working with or caring for someone experiencing a crisis.
The book was first published in 2011 and it would be interesting to see how and if the author has developed her thoughts since that time. I give it a 4 out of 5, but only because in parts it can be quite a heavy read and for anyone lacking time or going through a crisis this may put them off, which would be a real shame.
In Case of Spiritual Emergency is available to buy here.
With thanks to Helen Pearson for the review.
Category
Tags