Health is Wealth: 4 free (or cheap) self care remedies
April 11th, 2022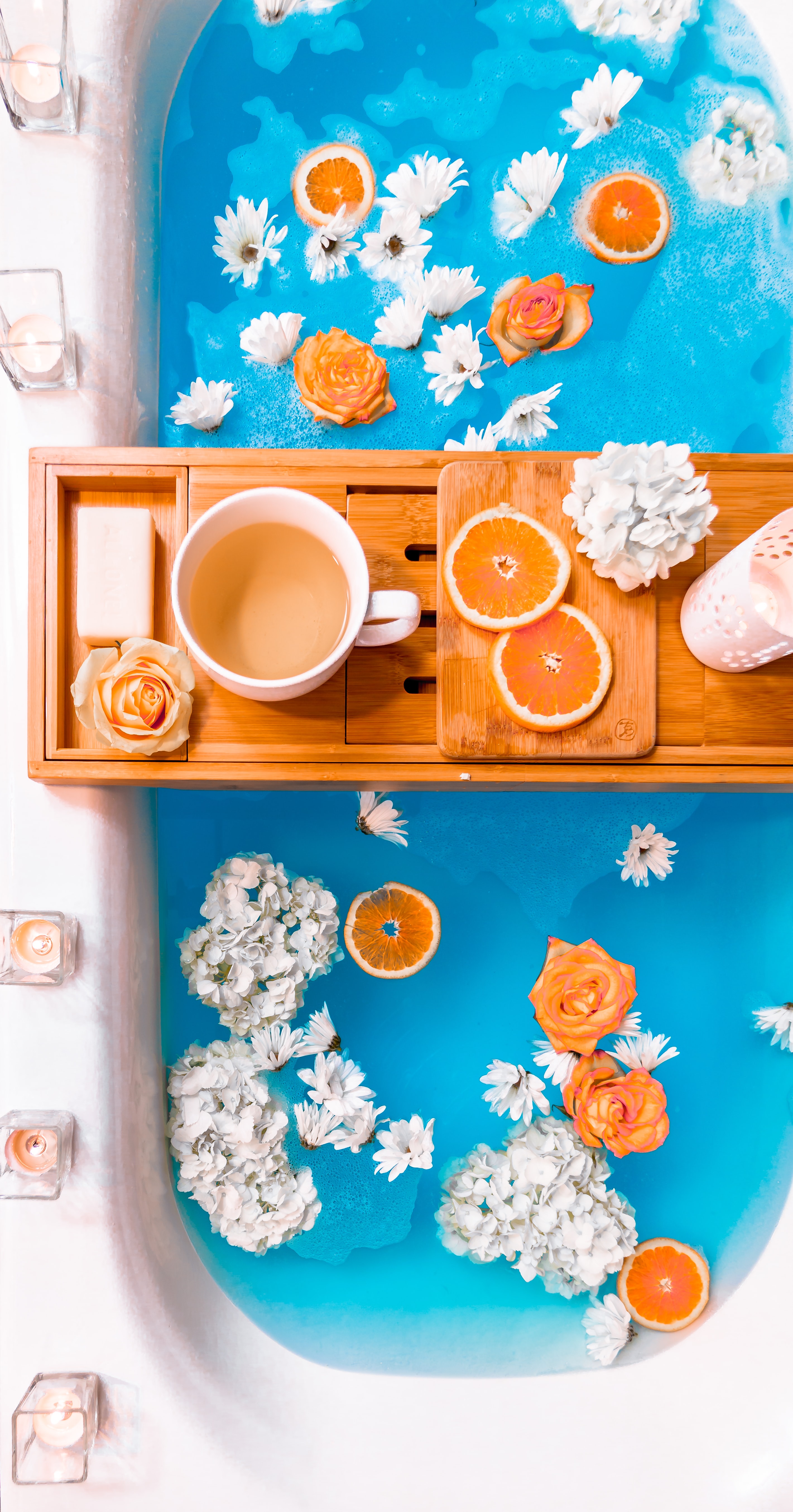 By Tara Mehmet
We all desire healthy bodies and good energy levels in order to live a full life. Sometimes, no matter how much we try to follow good advice, we feel depleted physically and emotionally.
We know how refreshing it feels after swimming in the sea, the salty water has a remarkable cleansing impact on our system, disintegrating and soothing away stress which then allows the physical body to relax and promote natural healing.
Join Tara for her healing workshop: What Is Healing? At The Isbourne on Wednesday 27th April. Learn more and buy tickets here.
Stress Relieving Soak
Taking a cue from Mother Nature to help maintain wellbeing is as easy as taking a regular salt bath with a few drops of lavender oil either as a weekly self-care routine or more frequently if unwell, salt baths are a terrific way to accelerate the return to both physical and emotional health.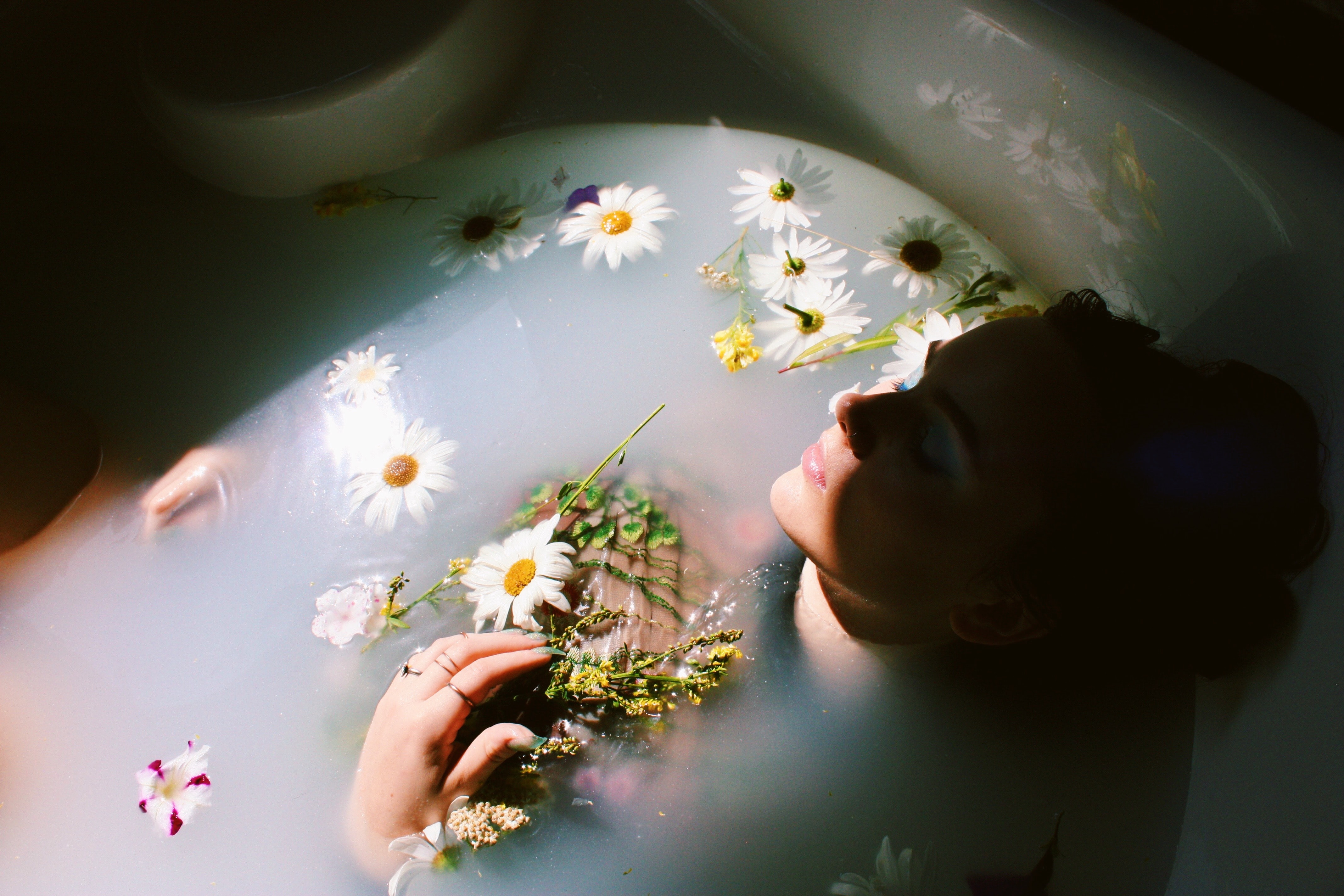 Follow these easy steps for a super, stress relieving soak: 
Run a warm bath and add 1kg of Salt (any kind of salt except Epsom Salt as this has different properties) 

Add 15 to 20 drops of lavender oil. You can also use tea tree oil which is particularly effective for colds and flu but don't mix the two oils. 

Submerge as much of the body as possible for no more than 20 minutes.  Obviously not your mouth and nose!

Relax and enjoy the purifying effects.

Rinse off under the shower.
Connect With Nature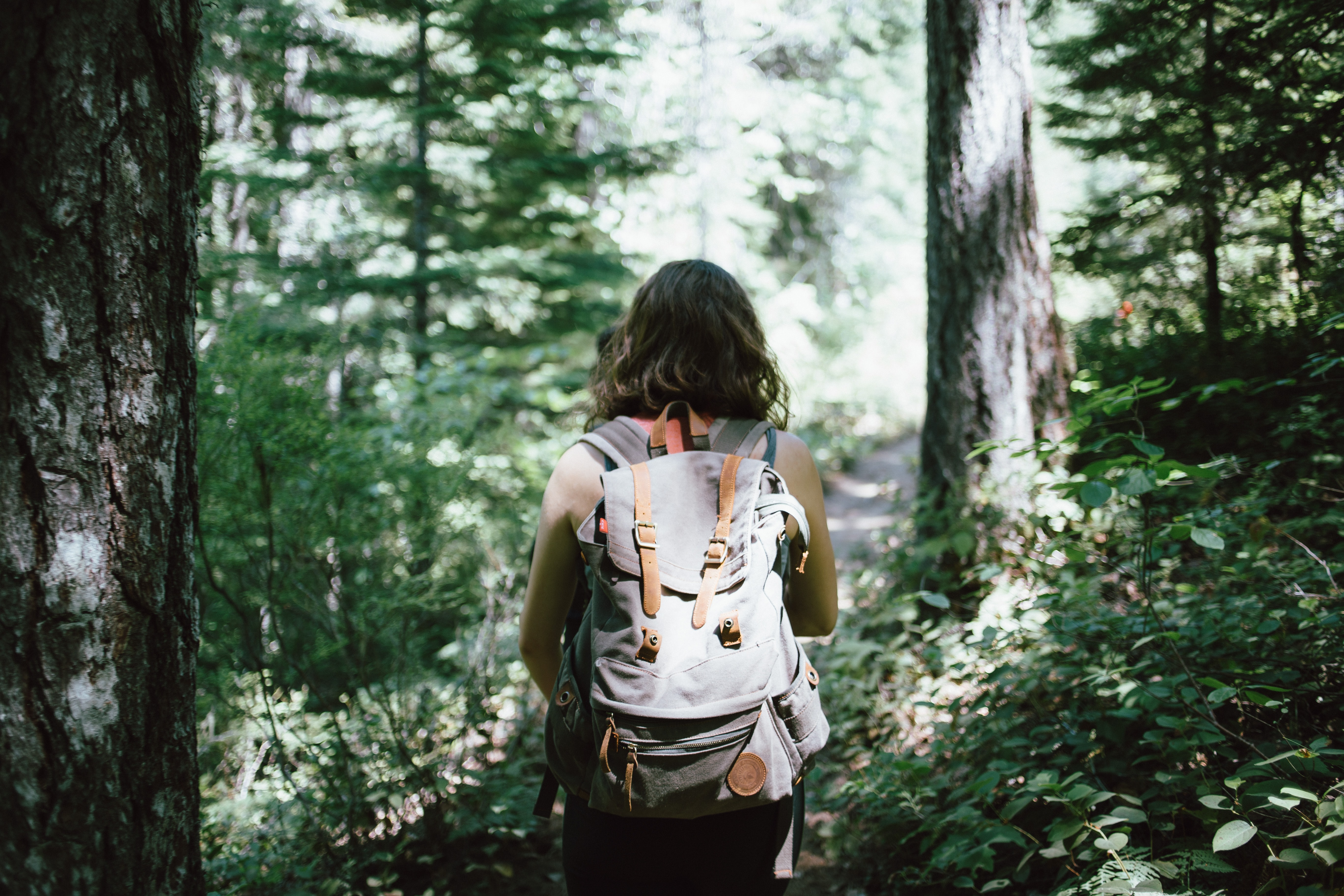 We can so often fall into the trap of believing that keeping healthy is a stressful and punishing process when in fact it is the very opposite, once we learn to nurture our bodies in a loving way, our immune system will be strengthened. Another way to increase vitality is by connecting to nature around us, take time when going on a walk to breathe deeply and walk barefoot on the beach or grass. 
Healthy trees exude natural energy, also known as prana, so seek one out and take a few moments to lie or sit under it, relax and experience an uplift in your sense of well being. Pine trees are particularly good as they are evergreens.
Meditate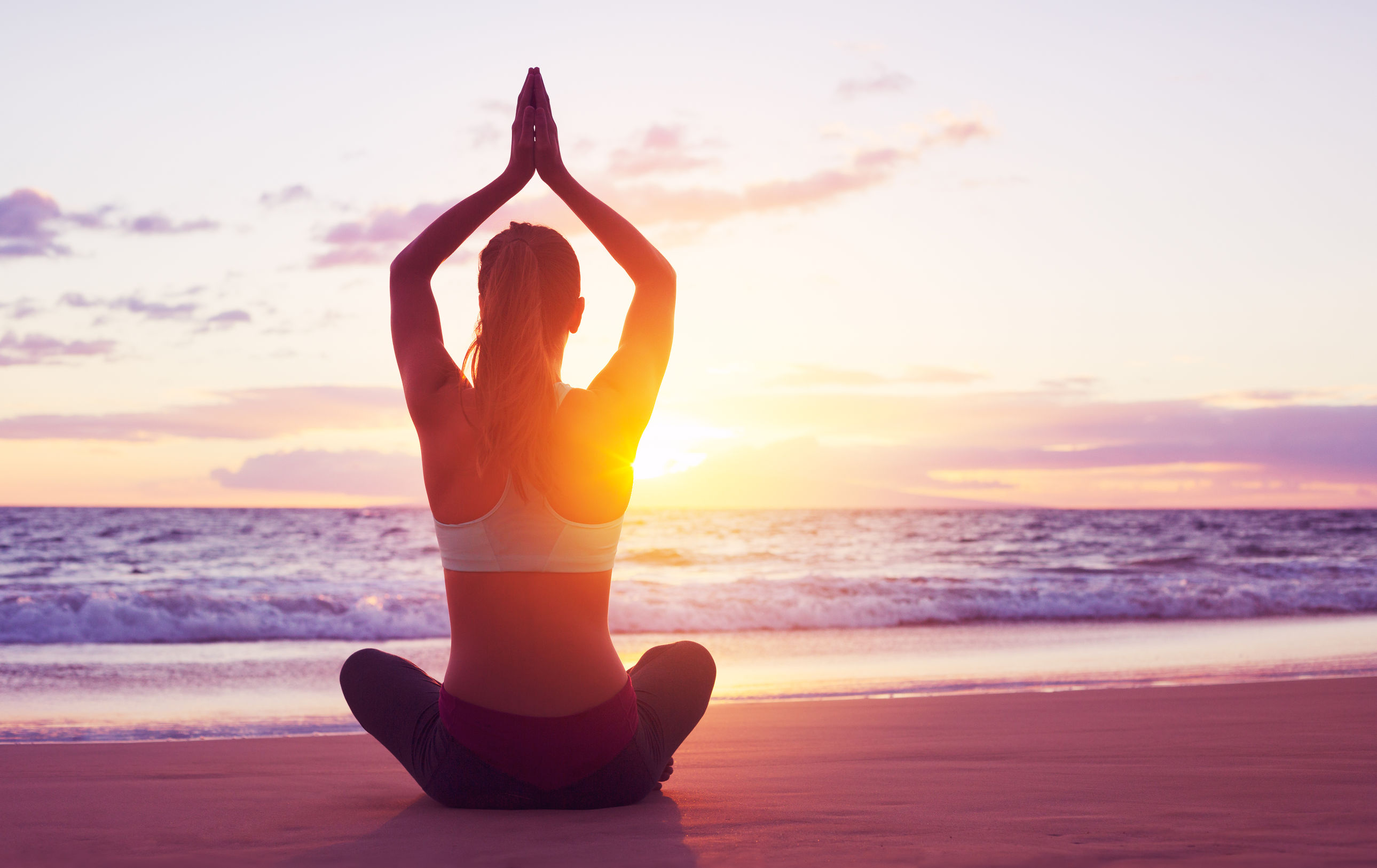 Another magical "must have" for physical and emotional well being is meditation. We can easily conjure up all sorts of ideas about this practice but with the backing of studies, the health benefits can't be dismissed.
Twin Hearts is a fast-growing meditation used by thousands of people around the world. Short but powerful this amazing meditation needs to be on your 'go to' list for maintaining and restoring health.
Pranic Healing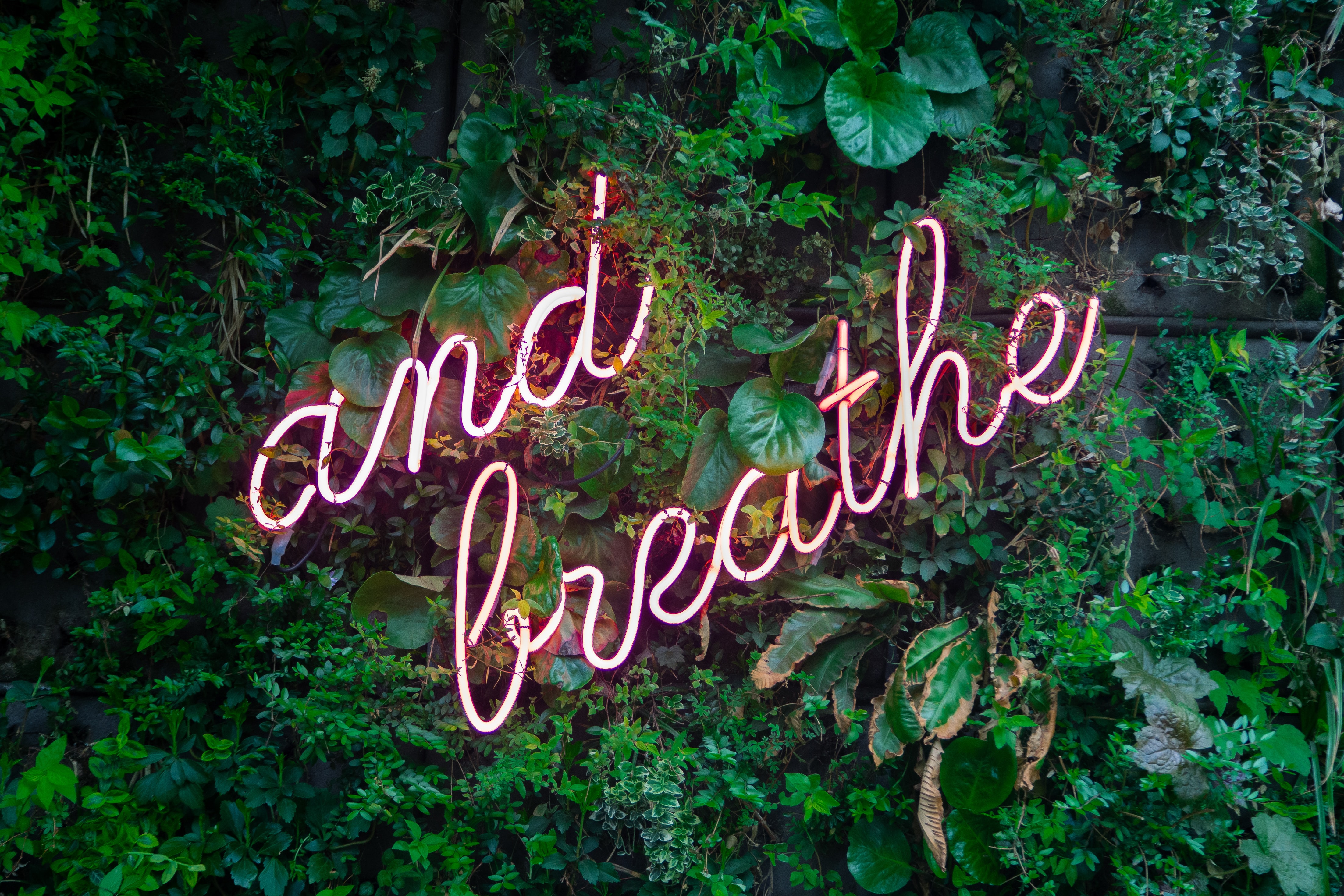 Pranic Healing is one of the easiest ways to understand energy. It teaches you how to apply this energy for your well-being. The benefits of having Pranic treatments or learning how to use the system for yourself are tremendous. A vast array of physical ailments and psychological conditions can be helped with many people's lives being rapidly changed and improved, this fast and easy to learn complementary therapy makes a priceless addition to anyone's health toolkit.
Join Tara for her healing workshop: What Is Healing? At The Isbourne on Wednesday 27th April. Learn more and buy tickets here.
Category
Tags