In Conversation With… Sonia Ducie
August 7th, 2017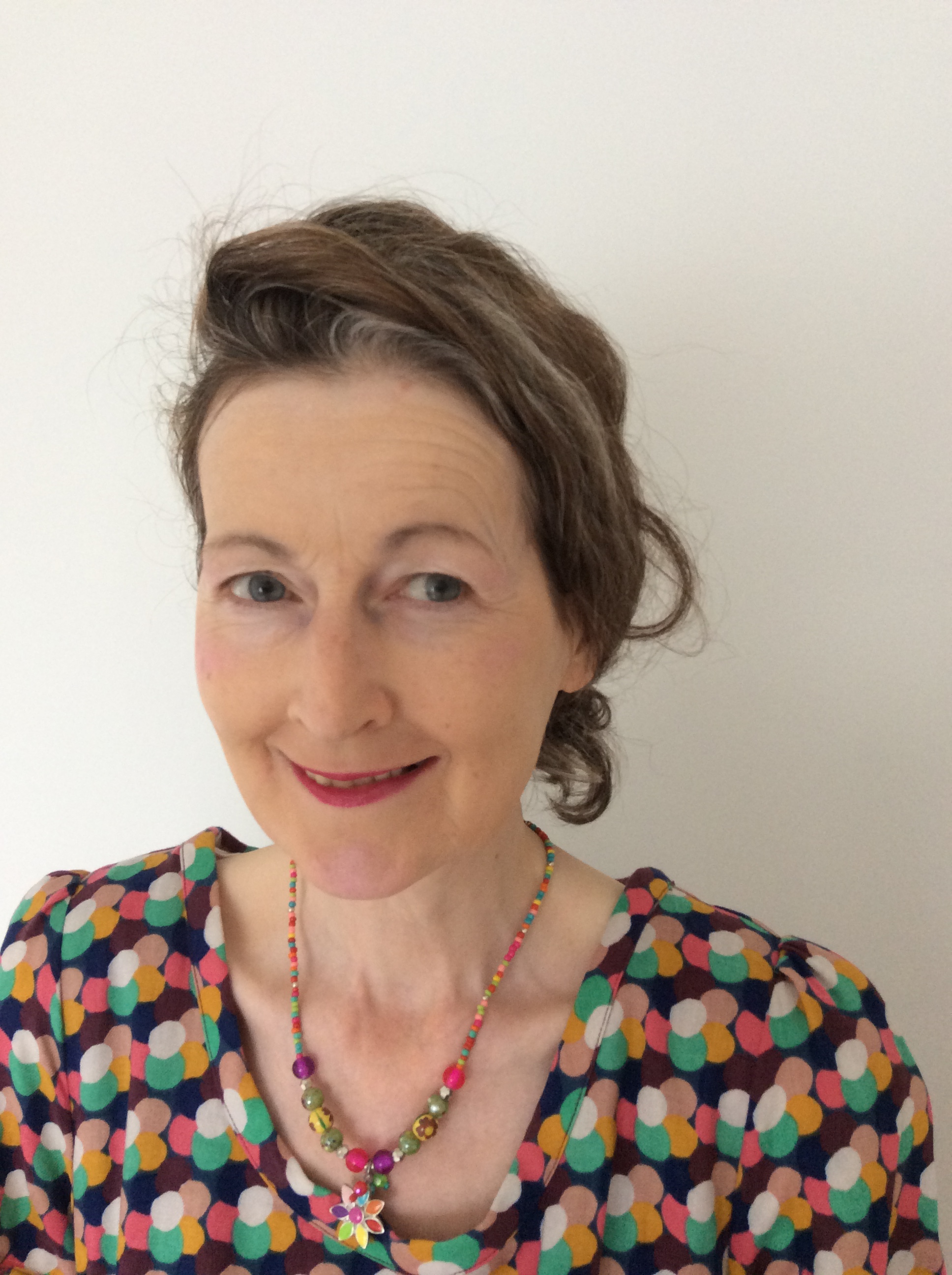 How would you describe yourself and what you do?
I am a numerology and tarot teacher for The Connaissance School, an esoteric numerologist, the best-selling author of 12 numerology books (translated into 14 languages!) and AIN Council Member (Association Internationale De Numerologues), where I became First Secretary in 1993.
Tell us a little about your journey to becoming the person you are today…
The search for truth has inspired my whole journey in life. My main interests lie in intuition, soul growth and humanity. I had an early fascination with numbers – my father was a scientist and mathematician, and my mother was a writer.
What inspires you?
The rise in consciousness for World Peace. Soul. Service. Compassion. Love. Community. Kindness. Humour. Responsibility.
What are your favourite holistic treatments/practices?
Most of them!
How do you relax?
Walking. Sharing food with friends.
What's next for you?
More travelling and teaching. Writing more courses, books and features, and giving more interviews. The intent is to bring numerologists together worldwide, into one big
group, all working at different levels and helping humanity to awaken
consciousness.
Category
Tags