Hearty recipe for a sustainable future
September 30th, 2019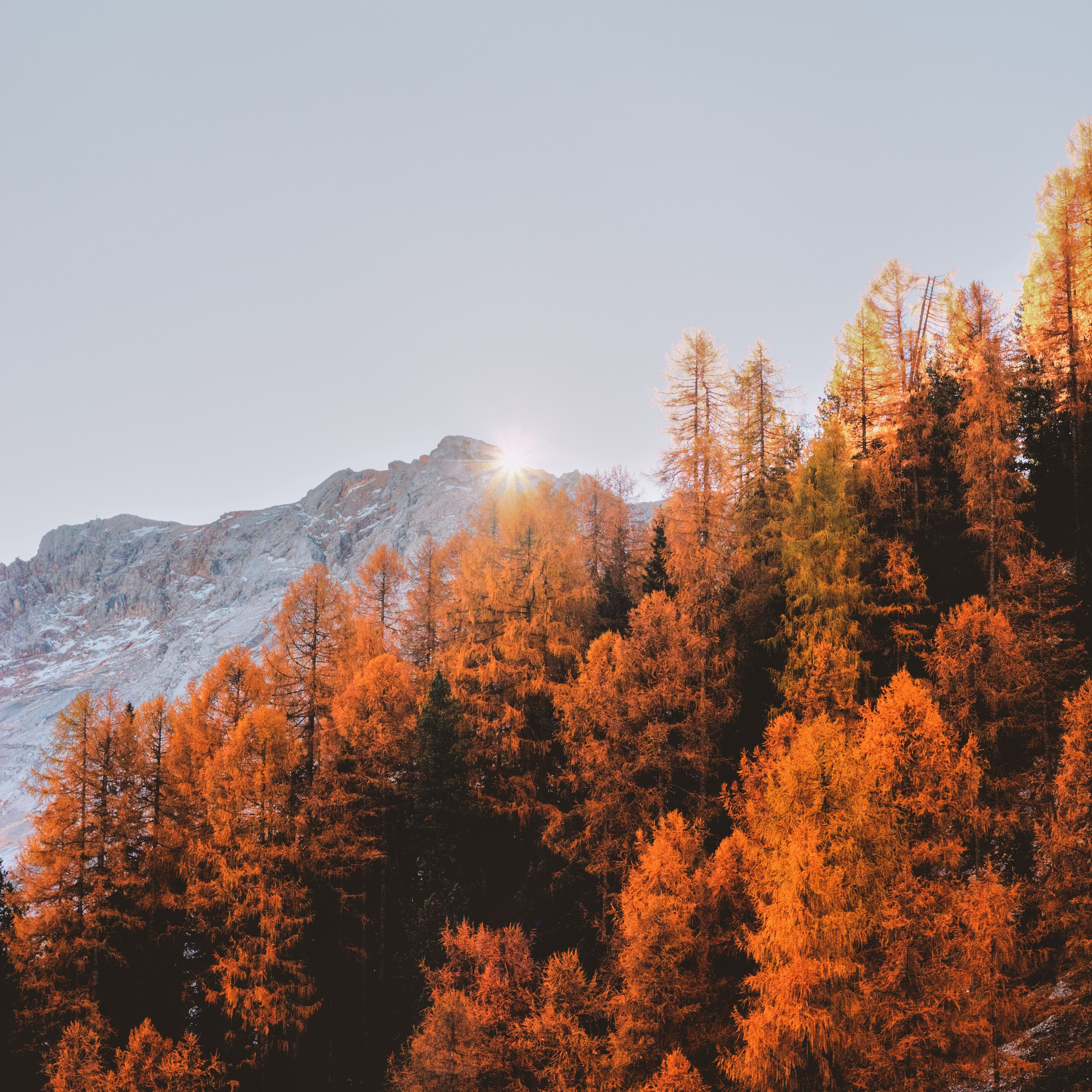 We're all familiar with Air Miles on foods flown in from afar, but in Europe alone food accounts for a third of greenhouse gas emissions. On top of that, one-third of this is slung out adding further to those emissions. It takes a whopping 9,000 litres of water to produce just one pound of beef and the effects on our orangutan population due to deforestation for palm oil pops up regularly on Facebook.
Soil is at the heart of our planet and put simply, we can't live without. Healthy soil remains crucial for food production, flood defences and our ability to tackle climate change, so how can we play our part in sustainable eating?
The good news is that we don't necessarily have to make radical changes to our diet, but by raising our awareness we can increase our consumption of food that is more sustainable. Let's face it if we personally had to grow our own food we wouldn't throw so much away.
Karen Wilson, a nutritional therapist and cooking instructor at The Whole Food Chef, is a passionate advocate of conservation, and obtaining food from sustainable sources is one of her core values. To coincide with her talk, Eating for a Sustainable Future, at The Isbourne in October, Karen has provided us with a warming autumn recipe that you can make with little environmental impact.
Hearty Creamy Pumpkin Soup
 This is a quick recipe for a rich and satisfying soup, made with coconut cream and spices for a simple delicious hearty meal.
Ingredients
1 Tb Coconut Oil
1 chopped Onion
2 crushed Garlic Gloves
1 tsp minced Ginger
1 tsp thyme
1/2 tsp Cayenne Pepper
1kg peeled and cubed Pumpkin
400ml can Coconut Cream
360ml Vegetable Stock/Broth
Salt and Pepper to taste
Method
Add the coconut oil to a pot with the chopped onion, garlic, ginger and sauté.
Add the thyme, cayenne pepper and sauté until the onions are softened.
Add in the coconut cream, vegetable stock, and the pumpkin and bring to the boil.
Turn down the heat and simmer until the pumpkin is soft and cooked around 10 minutes.
Use an immersion blender to blend it smoothly inside the pot. If you haven't got an immersion blender, then transfer to a blender jug in stages and blend until smooth.
Add salt and pepper to taste.
Serve with some pumpkin seeds as garnish.
Category