The Wellbeing Apps You Need Right Now
April 6th, 2020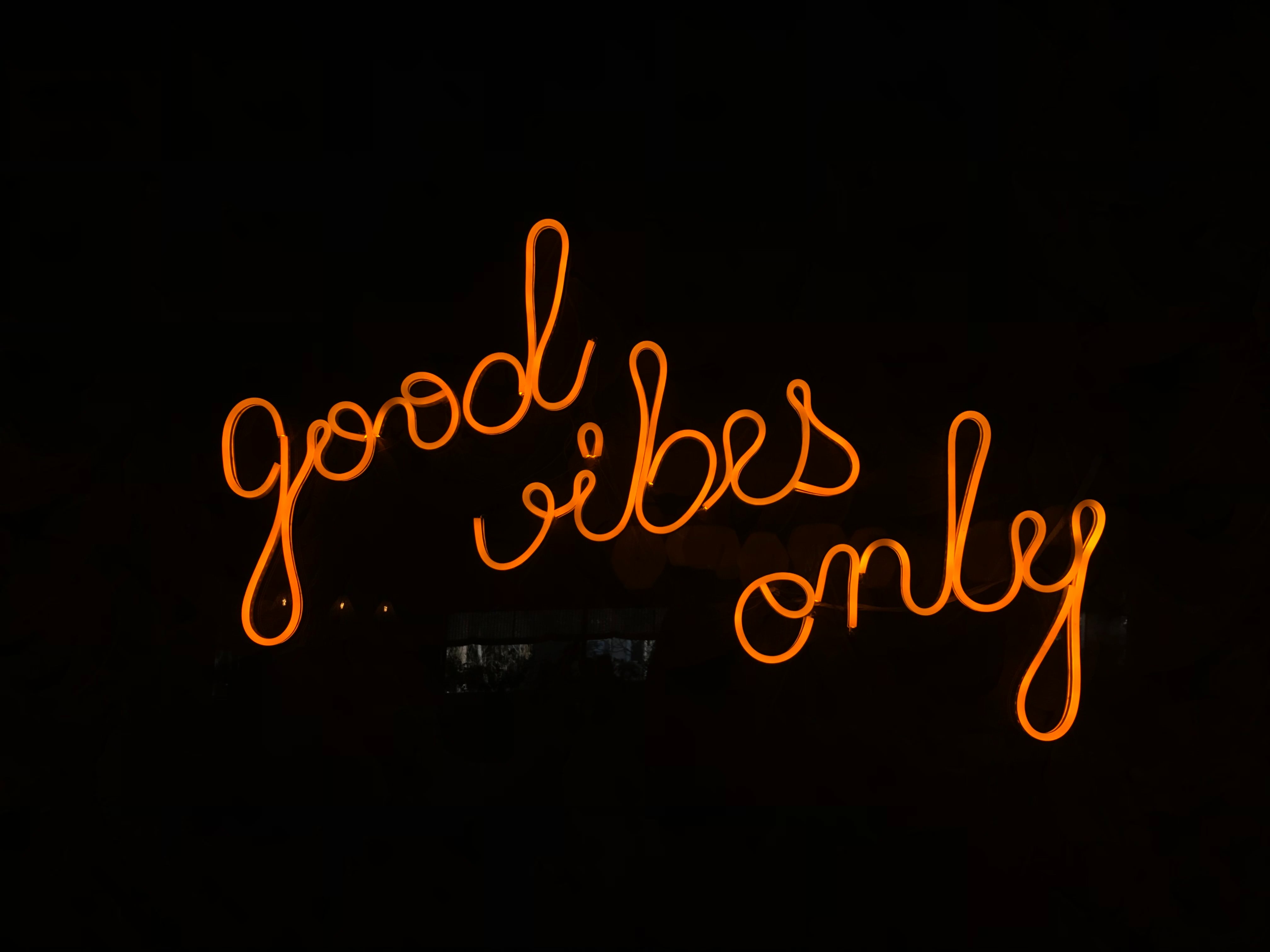 Life is stressful at the moment, it can feel tough to keep a positive mindset with all that's happing in the world, especially during these uncertain times. It can be difficult to not let anxiety and stress overwhelm you, however, there are many great wellness apps to help.
These are The Isbourne's favourite wellbeing apps that will help you live a positive, mindful life while also helping you with your anxiety, stress and mental health.
Headspace is an easy app that helps you think mindfully every day. Through meditation and mindfulness tips, this app is fundamentally like a workout for your brain. Involving short 10-minutes meditations, visualisation, and mindful techniques, headspace will help calm, clear and open your mind. Users have said the app has increased their awareness, attention span and overall, helped keep them calm.
My Possible self helps you monitor how you are feeling. Using the Moment's section of the app, you can enter and track how you are feeling each day, enabling you to monitor your mental health, your emotions and effectively see what triggers your stress and anxiety. Helping you to deal with your mental health on a daily basis through effective tools.
Happy Not Perfect encourages you to mindfully reflect on your mood by asking you how you are feeling today and selecting an adjective that best reflects your mood.  You are then given effective motivation and facts to help clear your mind and mood.
Calm is a versatile app that offers an array of audios, tips, and facts to help track and resolve a range of different health issues mindfully, such as stress, anxiety and sleep.
Tackling the stigma of mediation, Beeja, is designed for people seeking meditation at all levels. Whether you are a mindful meditation practitioner or a beginner, Beeja is here to help you through your journey for a more calm and mindful life, with useful tips and techniques for meditation.
Looking for more wellbeing tips? 👇👇👇
Any more wellbeing apps you would recommend? Leave your recommendations in the comments
Category