What To Do This Mother's Day, if You Are 'Social Distancing'
March 20th, 2020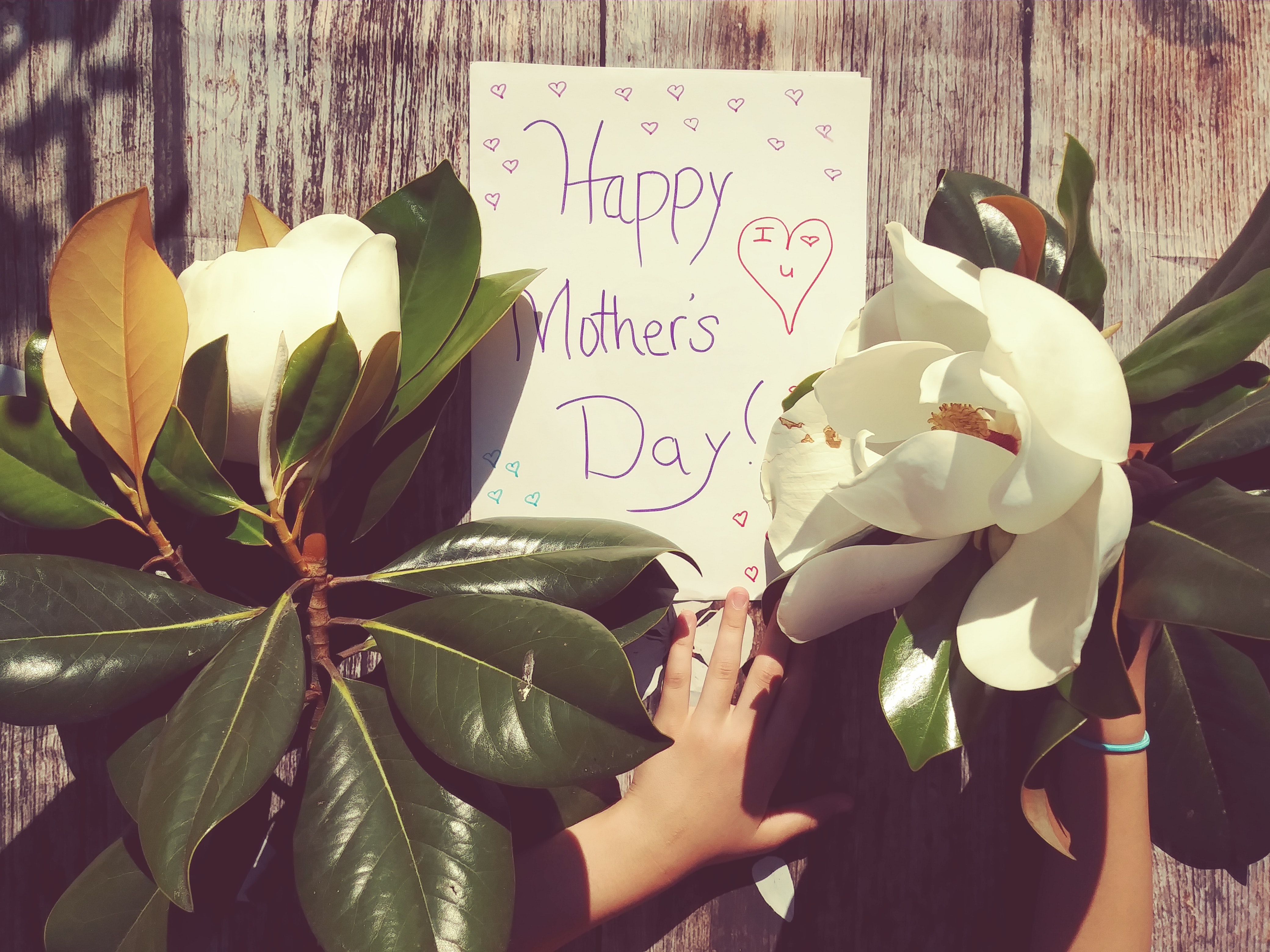 Mother's Day will certainly be different this year, and we completely understand if you are trying to avoid large crowds, gatherings, and restaurants. Nevertheless, there are still great places you can take your mum this year, which will make her day extra special.
So instead of taking your mum to a lovely lunch, why not try our top picks of what to do this Mother's Day if you are trying to social distance.
Adventurous walks and forests
Open green spaces have great benefits on your wellbeing and are the perfect picturesque place to take your mum, away from big crowds but out of the house. 
Here are some places we think you may like to visit this mothering Sunday:
The National Trust has announced most of its larger national parks & gardens will remain open and are free to enter. Plan your visit and find out more on the National Trust's website: www.nationaltrust.org.uk
High Tea At Home
Fancy treating your mum to a traditional high tea, but want to stay at home?
Once Upon a Tea Room in Cheltenham are only operating as a takeaway via Deliveroo or by collection. On Deliveroo, you can select a delicious Afternoon/High Tea or go A La Carte and pick a selection of lovely treats like scones, crepes, cakes and more.
Baking 
If your mum loves to bake, why not let her take it easy and whip up a tasty Mother's Day pudding for her or find a delicious cake recipe and bake together. We love the look of the BBC's Good Food Black Velvet Baby Cakes!
Watch a Broadway Production From The Comfort of Your Livingroom
Your mother a theatre connoisseur, Broadway fanatic? Well, BroadwayHD works as the perfect gift for your mum as well as a great activity you can do together on Mother's Day. BroadwayHD allows you and/or your mum to stream your favorite Broadway hits, from anywhere, anytime. And to top things off, there is also a 7-day free trial when you sign up. Sign up at www.broadwayhd.com
Tarot Gift Card
Give your mum a deeper understanding of herself, with her very own Tarot reading by, Lois Hastings, one of The Isbourne's Tarot & Mediumship tutors and teachers.
Buy a £55 gift card and Lois will read your mum's tarot either in person or if you are socially distancing, Lois will read your mum's, tarot via phone or skype. The ideal gift which will add the finishing touches to her special day, all from the comfort of her home.
Find out more on her website: http://www.loishastings.co.uk
Category