Book Review: GROW – Jackie Beere
August 4th, 2017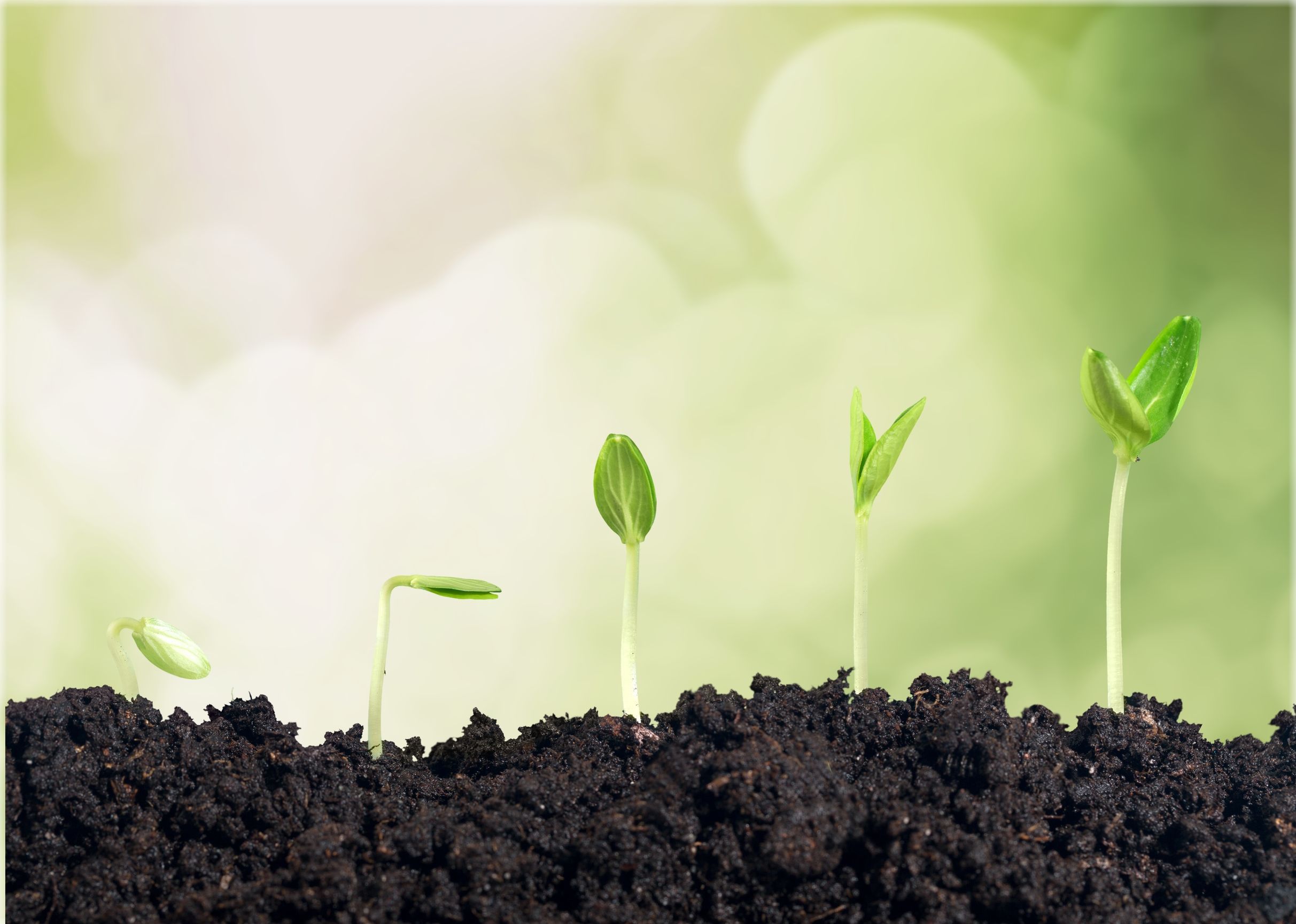 As a successful speaker, academician and journalist Jackie Beere writes skilfully on the subject of personal development and, ultimately, growth. 'Grow' is a well-constructed, jargon-free and accessible self-help book peppered with anecdotal references, together with a plethora of practical tips and advice.  Each chapter concludes with a 'reflect and review' section, together with 'points of view' that take the form of questions and answers, reinforcing the preceding chapter's focus.
While the bias of the book may favour those in employment or in coaching/teaching positions, the advice is general in nature and aimed at those who are willing to adopt a lifelong challenge to 'consciously [be] open-minded and flexible enough to grow through learning'.  This is considered important, as learning has the capacity to build your brain power while anxiety has the opposite effect.  Anxiety is described as the brain's way of protecting you from perceived danger; however it also has the capacity to reinforce catastrophic thinking and to become a self-fulfilling prophecy.  Beere touches on this in Chapter 4, where she describes her own very personal struggle with the anxiety of public speaking.  She concludes that she was glad to have chosen to tackle the thing that scared her so much 'because now nothing scares me!' and suggests that avoidance allows the things we fear most to grow in importance.
Although the author suggests that the choice to grow has the potential to expose our weaknesses and vulnerabilities, the converse is a distracted focus from the internal to the external with the concomitant consequence of growing your brain. The power of internal dialogue can be both empowering and cripplingly undermining, and Beere suggests that 'seeing things in a positive way is a lifelong challenge' that requires continued attention, particularly to things that you find most difficult.  To support this, Beere emphasises the importance of 'metacognition', or the process of reframing destructive thought processes, in a culture that celebrates learning from mistakes and feedback as opposed to concentrating solely on celebrating achievement.  Agreeing to challenging opportunities on a daily basis has the potential to increase our talents and, consequently, neuroplasticity or the ability to alter personality and intelligence.  The creation of new neural pathways can assist with the ability to consciously consider whether your impulsive reaction to events and thoughts is preventing you from growing.
Ultimately Grow offers well-informed anecdotal advice and information that encourages growth through a variety of different learning tools that include thinking on purpose, emotional intelligence, visualising success and the development of cognitive flexibility.  By taking risks and managing the outcome we have the potential to better control our emotions while fostering a culture of self-esteem and a growth mindset for ourselves and others.
GROW by Jackie Beere is out now  – get your copy here!
With thanks to Dee Brown for the review.
Category
Tags