Book Review: Money Manifestation Mastery – Lara Waldman
August 21st, 2017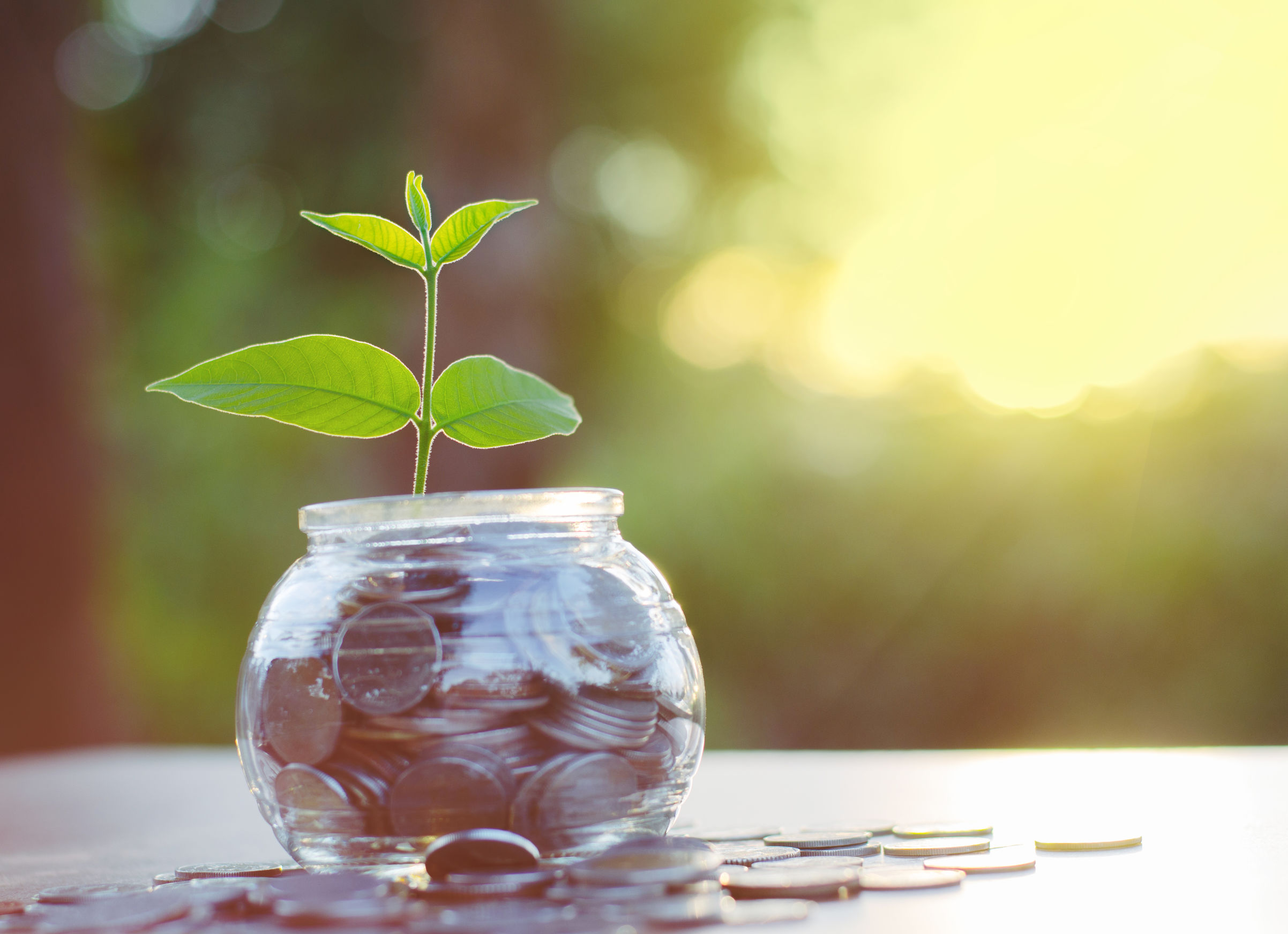 Centred around the principle of the Law of Attraction, the book focuses on manifesting money and how to get what you would like in your life by detailing how to apply the law of attraction through five steps, which Waldman describes as "5 steps to Abundance Activation".
Waldman begins the book by sharing her story, experiences and lessons learned in her personal and business life before moving on to discussing how you can apply the 5 steps to Abundance Activation.
Throughout the book, Waldman shows her deep understanding, gained from her own experience, of how we can create what we would like in our lives. She outlines and details the barriers we experience that stop us from getting what we want out of life, and provides practical information, meditations and exercises to assist us in moving forward in manifesting our desires. She covers a range of topics including ego, the importance of meditation and being in the present moment, activating your own personal power, the purpose of money to taking care of your body, exercise and spiritual energy, and finding out your soul purpose.
I liked that each chapter starts with a relevant quote, but what I especially liked was that she asks the relevant questions to get you thinking about your own life and moving it forward into where you want it to be, removing blockages to getting what you want, which is both empowering and motivating.
Lara Waldman writes in an easy to read, informal style, which is hard to stop reading once you've started. And since Waldman writes from the perspective of somebody who has practised what she writes about, this makes the book highly relatable.  The many real-life stories incorporated throughout the book also add to this.
If you like The Secret and are interested in making positive changes in your life, you'll like this book. I would highly recommend it.
Money Manifestation Mastery by Lara Waldman is available now! Get your copy here.
With thanks to Jo Layfield for the review.
Category
Tags